Exclusively at OMG Creamery
Fried Pie & Ice Cream Combo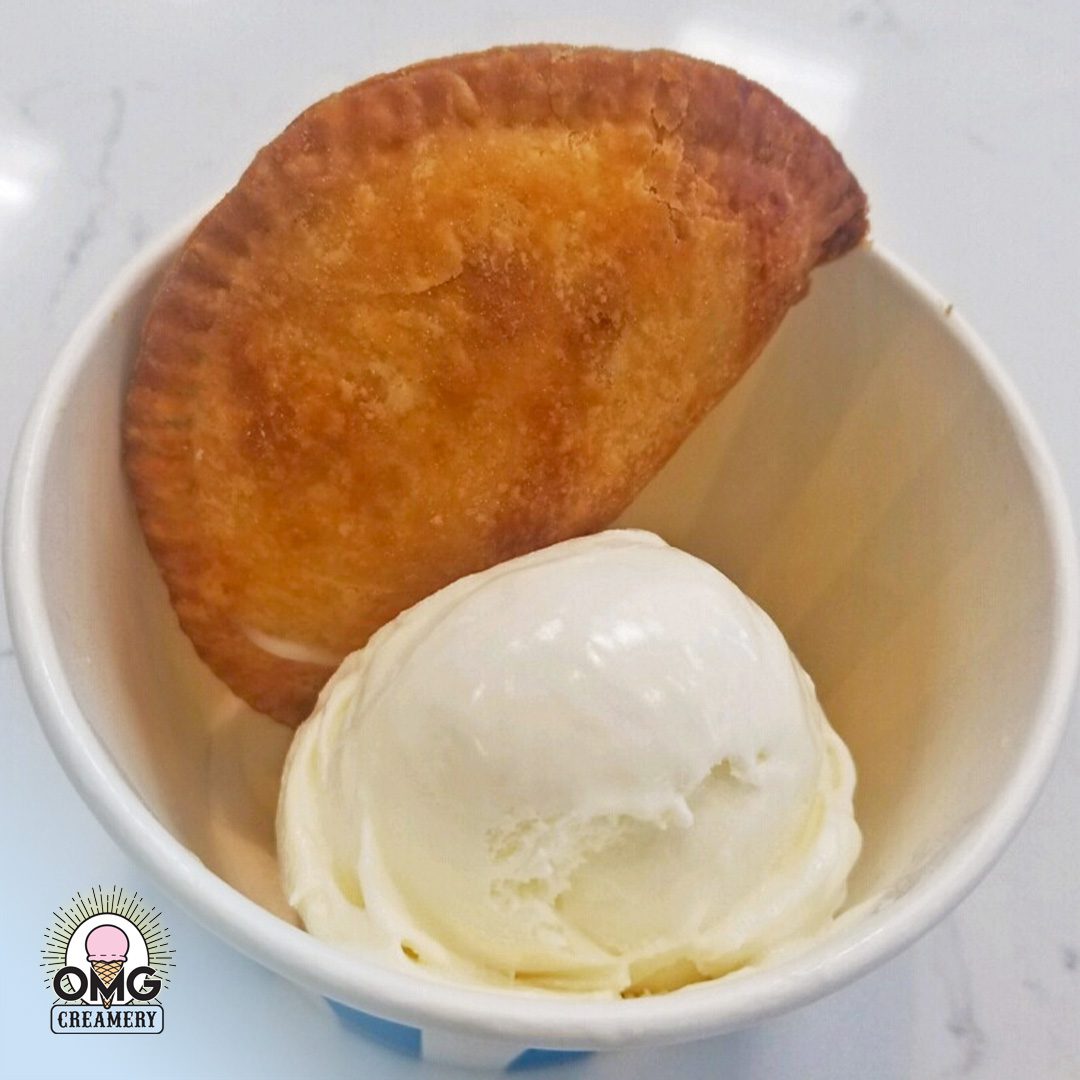 Get a Hand-Rolled Fried Pie with a scoop of Slow-Churned OMG Ice Cream! limited availability. In-store only.
ONLY $4.99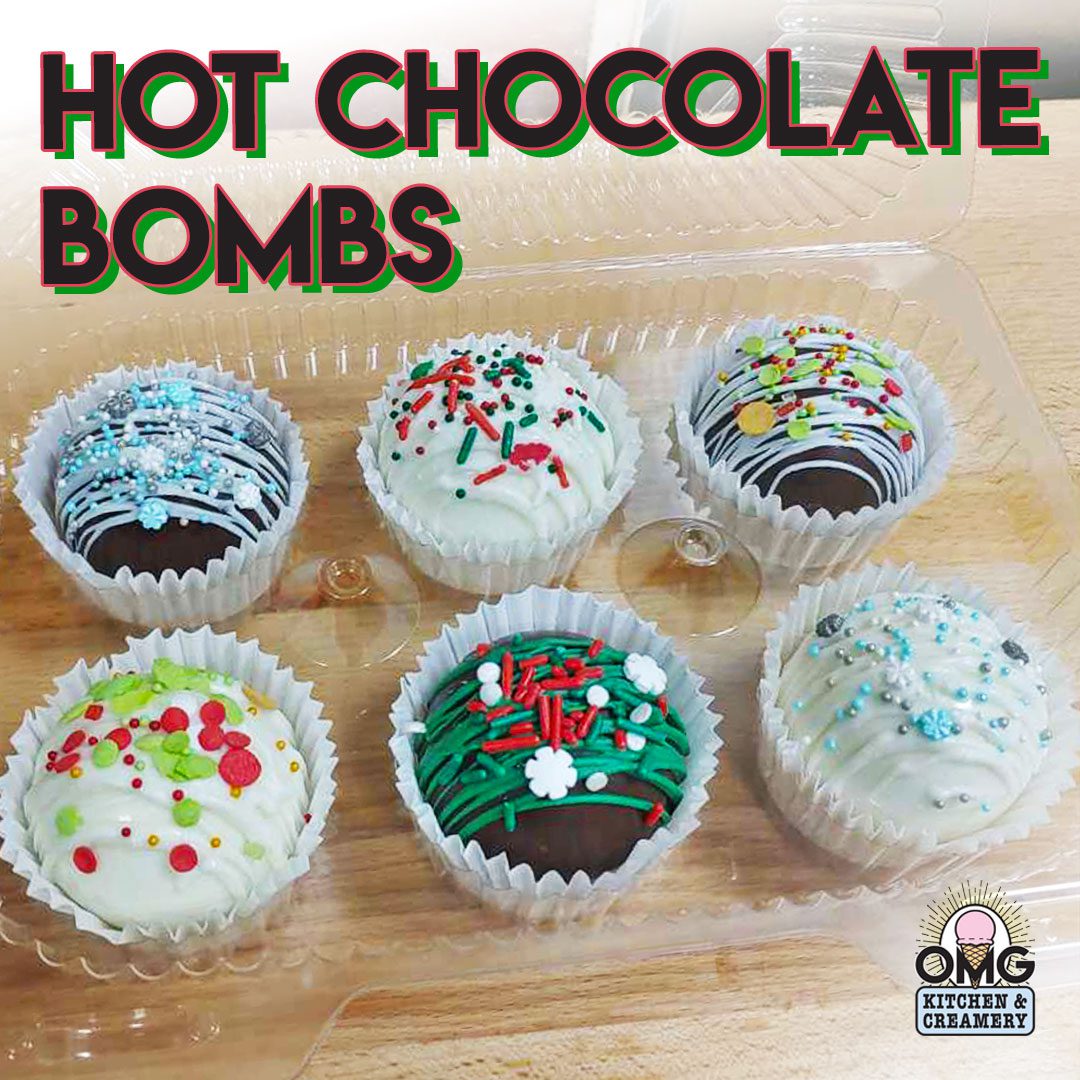 These fun little bombs are filled with the sweet goodness of cocoa powder, some marshmallows and some Christmas flair.
Choose between Milk Chocolate or White Chocolate (shell) Bombs. If you order a 6-pack, you'll get 3 of each packed in a box for easy transport.
Pre-order yours today!
Deadline for orders will be Tuesday, December 21 at midnight.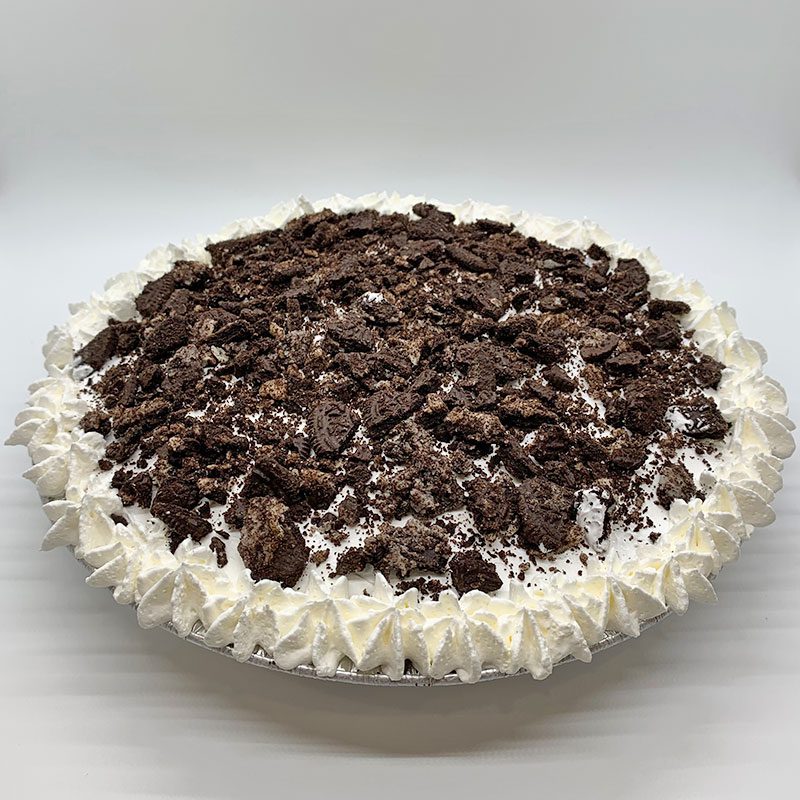 You've heard of ice cream cake, but have you had an ice cream pie?!
Our OMG Ice Cream pies have a graham cracker or a crushed OREO cookie crust fill with our OMG ice cream and topped with one of many candies or special flavors.
**MADE TO ORDER**